Spanier Bus Service, Inc.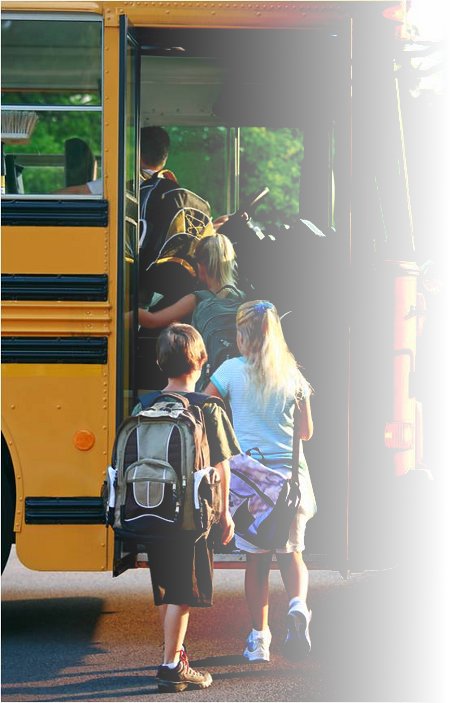 Bus Driver Employment Application

Looking for Part Time Work? Love to drive?

Join our team of school bus drivers. Employment with Spanier Bus Service is perfect
employment for the semi-retired individuals, Moms or Dads, who want a schedule conducive
to their kids, non-traditional students, and anyone who enjoys working with kids.
No Experience is Necessary. We provide Full training. You must have a good driving
record and be over 20 years of age.

Regular route hours are - 6:30 - 8:30 AM ~ / 2:00 - 4:30 PM ~

Starting wage is currently at $18/hr. Already licensed drivers start at a higher rate per hour.

Paid Training and 401k Retirement Plan is part of our benefit package.

Apply in person at 1310 Sunridge Dr., St. Cloud or download our application here and drop
it off at our office.

Any questions, just give us a call, (320) 251-3313.

We look forward to talking with you!